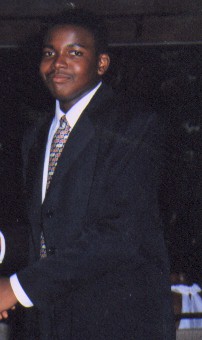 I hope U Enjoy My site...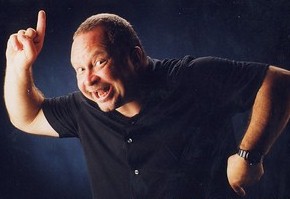 Hi World ...
I'm Richard Innis , & this is just a part of my world...

I was Born on April 27, 1982 to Collin & Julyne Innis
I'm not the only child ...just the best looking...
I have a brother Collin ...28
& two Sisters Claudine...23
& Tanya.....21

Click Link for the Music Video ANGEL by Shaggy
(Real Player required)






What's New??
The Past two Years of My life have been a total roler coaster ride.
I trained to be a sailor for 10 months
waited & suffered for 6 months to get a job & when I finally get the job I get SEA SICK....> hence promptng a carrer change ...
So I'm planning on starting to study Engineering as of September.